CAMBRIDGE CUSTOMIZATION
Cambridge Hyundai is your number one destination for Hyundai performance tuning and customization in the greater Cambridge area. Cambridge Hyundai Customs provides a wide range of customization products and services for Hyundai vehicles as well as multiple other brands. We also provide service, repairs, and a multitude of genuine Hyundai performance accessories and parts specially designed to fit perfectly on your Hyundai vehicle. Our factory-trained technicians with years of experience provide the highest quality work and can transform your vehicle into the ultimate performer and head turner.
SOME OF THE BRANDS WE DEAL IN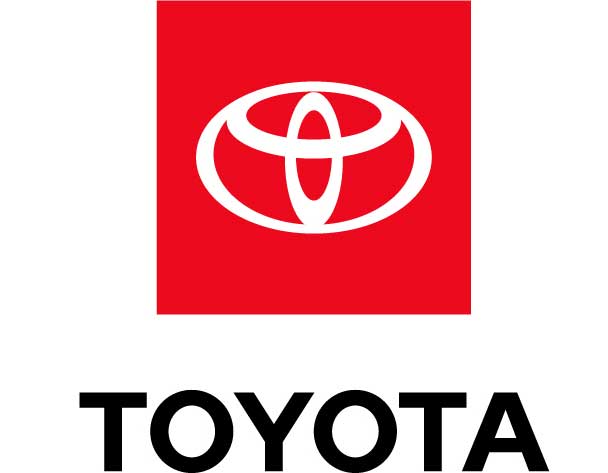 EXTERIOR AND INTERIOR TUNING
We can also ensure that your vehicle or performance model can handle and stop as efficiently and quickly as it accelerates. We provide a wide range of exterior customization options as well including performance wheels and tires, body kits, and aerodynamic accessories.
We can also customize the interior of any vehicle you wish to ensure stands out on the road. We offer multiple personalization options to ensure that your vehicle reflects your personality.
Ask the Seller for a CARFAX Canada Report
What is a CARFAX Canada report?
CARFAX Canada provides comprehensive vehicle history reporting in Canada
What does CARFAX Canada tell you?
Whether or not the vehicle was in any reported accidents
Where the vehicle had been registered
Whether or not the vehicle is a U.S. vehicle and imported properly
Odometer records
and more…
Why ask for a CARFAX Canada report?
Without a vehicle history report, you really do not know the vehicle's past
Let a CARFAX Canada report help you make an informed purchase decision. Enter your email below to ask the seller to send you a CARFAX Canada report.